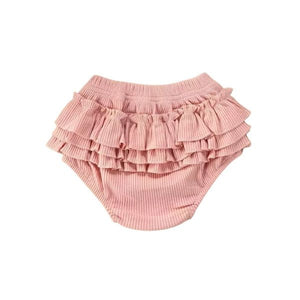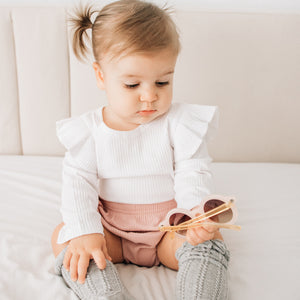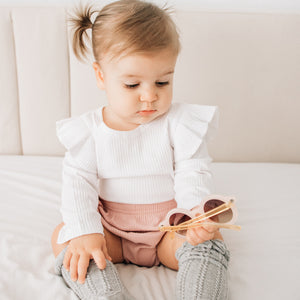 Ruffle Baby Bloomer in Pink Blush
Cute baby bloomer! it is made from cotton fabric and the ruffles are sewn on the back. This bloomer is super soft to baby's smooth skin.
Certain to create compliments whenever worn
Perfect for photo-shots, parties or to just bring smile to everyone around.